Missions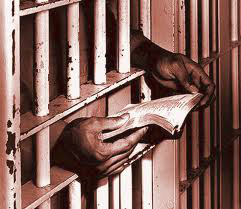 Living Stone Prison Church
As a church, Delaware Reformed is committed to supporting the Living Stone Prison Church. This church operates within the walls of the Mike Durfee State Prison in Springfield, SD, led by Pastor Jason Wiersma. Please visit their website at livingstoneprisonchurch.org for more information.
To worship with Living Stone, please fill out the forms below and send them to 147 Marina Dell Circle, Yankton, SD 57078 or livingstonechurch@gmail.com.
Waiver of Liability
Access Approval Form
Worship Guidelines
"
I needed clothes and you clothed me, I was sick and you looked after me, I was in prison and you came to visit me
." Matthew 25:36
---
---